Phrases With GO – English Vocabulary
Phrases With Go – English Vocabulary
Hey student!
In this post, I am going to show you some important phrases with the verb GO that you should be using!
They are divided by different subjects: travel, sports, transportation, and outdoor activities.
Se voce quer receber conteudos exclusivos, entre para minha lista vip e receba tambem o meu manual do ingles real e aprenda o que voce tem que fazer pra sair da teoria e falar ingles de verdade.
So Here we go
Travel
Go
 Abroad – this means to travel to another country. I intend to go abroad next year. Would you like to go abroad?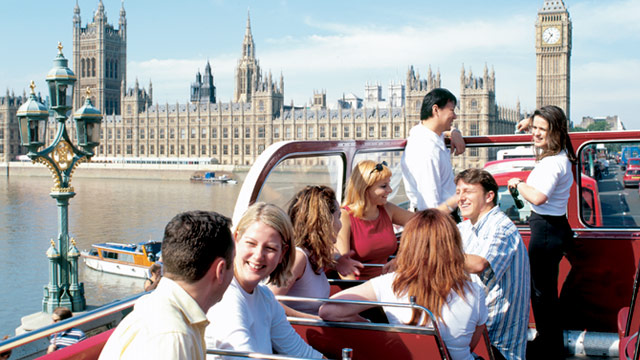 Go Sightseeing – when you go sightseeing, it means you are in another city or country visiting popular attractions in that place. When I travel, I love going sightseeing. Do you like to go sightseeing in your city?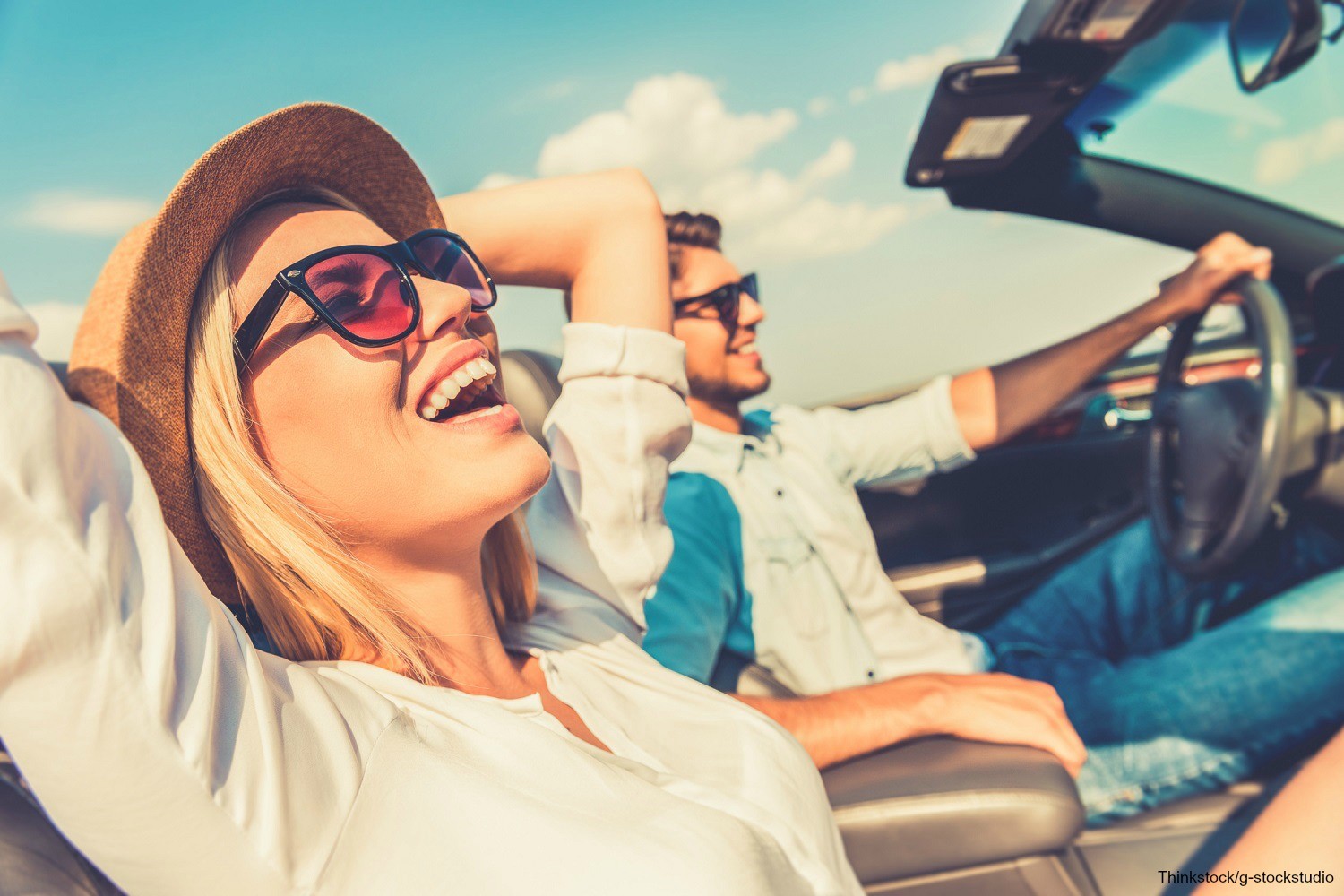 Go away for the weekend – this means you are going on a short trip, on the weekend. how often do you go away for the weekend? I usually go away for the weekend three times a year.
Go on vacation – vacation is the period when you STOP working, in Brazil for 30 days. During this period, you go on vacation. Some people travel, some people stay at home.
Go shopping – to go shopping means to BUY things; shoes, perfume, presents, cell phones, to buy things. It does NOT mean the location. If you are going to a place, you have to say shopping mall, or only mall.
Sports Related
Go swimming – it means to swim. I go swimming twice a week.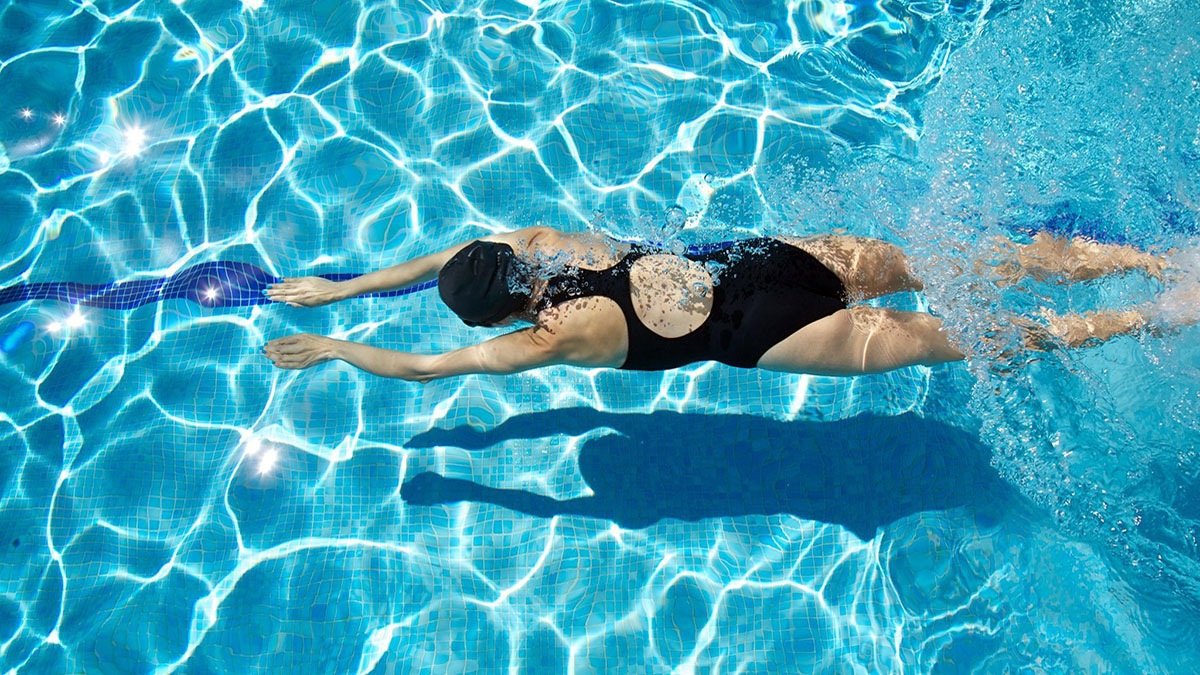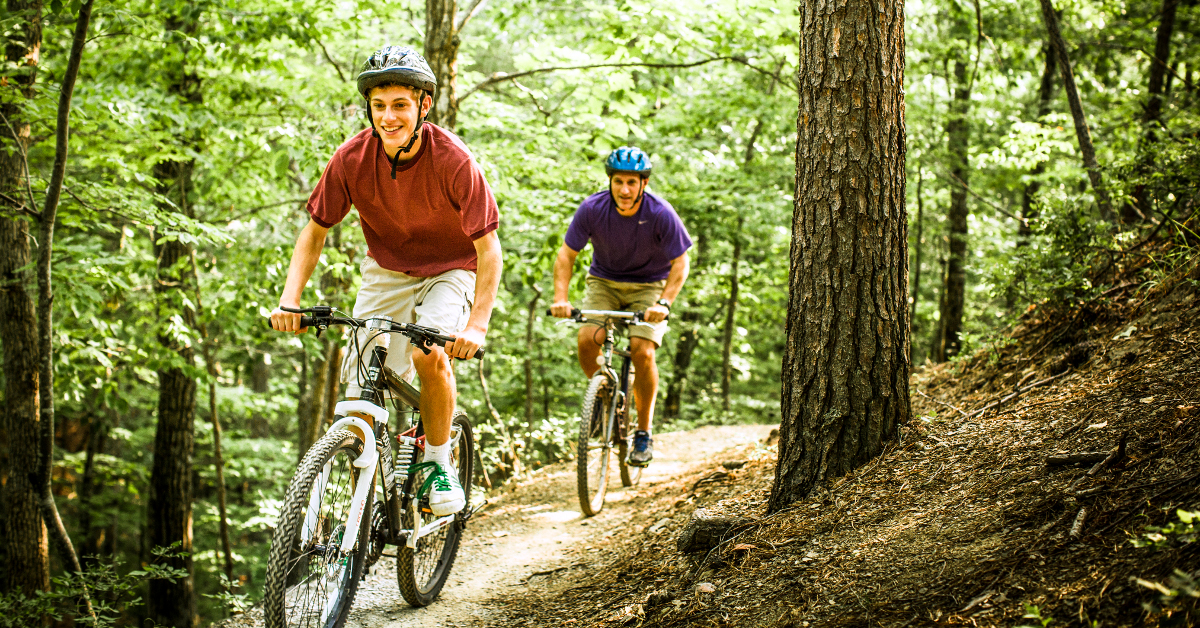 Go biking – it means to ride a bike. I love going biking on weekends
Go surfing – it means to surf. Do you go surfing in the summer?
Go skiing – it means to skii. My friends go skiing in Canada every winter.
Go dancing – It means to dance. I go dancing every Friday night.
TRANSPORTATION
Go by car/bus/train/plane – Here it is important to note that the correct preposition is BY. I go to work BY car. I travel BY plane. Only when you are talking about walking to places,  you will use ON foot.
Go ON foot
OUTDOOR ACTIVITIES
Go for a walk – to walk oustide.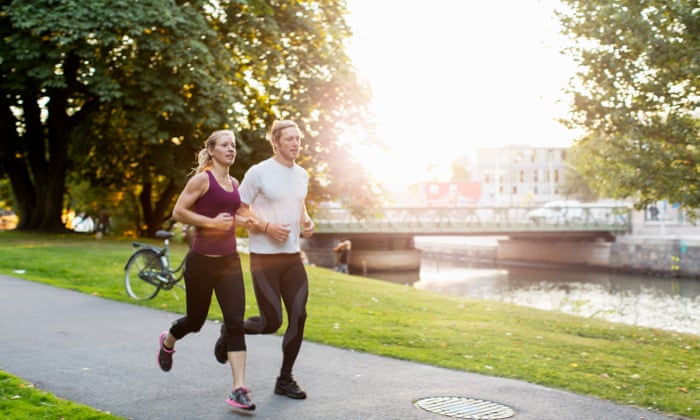 Go running/ go for a run – to run at the park, on the street, but outside.
Go camping – It is when you go outside and sleep outside. You will need a tent and other equipment. Only people who like adventure and nature go camping. Do you go camping?
I hope you enjoyed this lesson. If you want, watch this video where I talk about these phrases and give more examples and explanations.
Teacher Prix